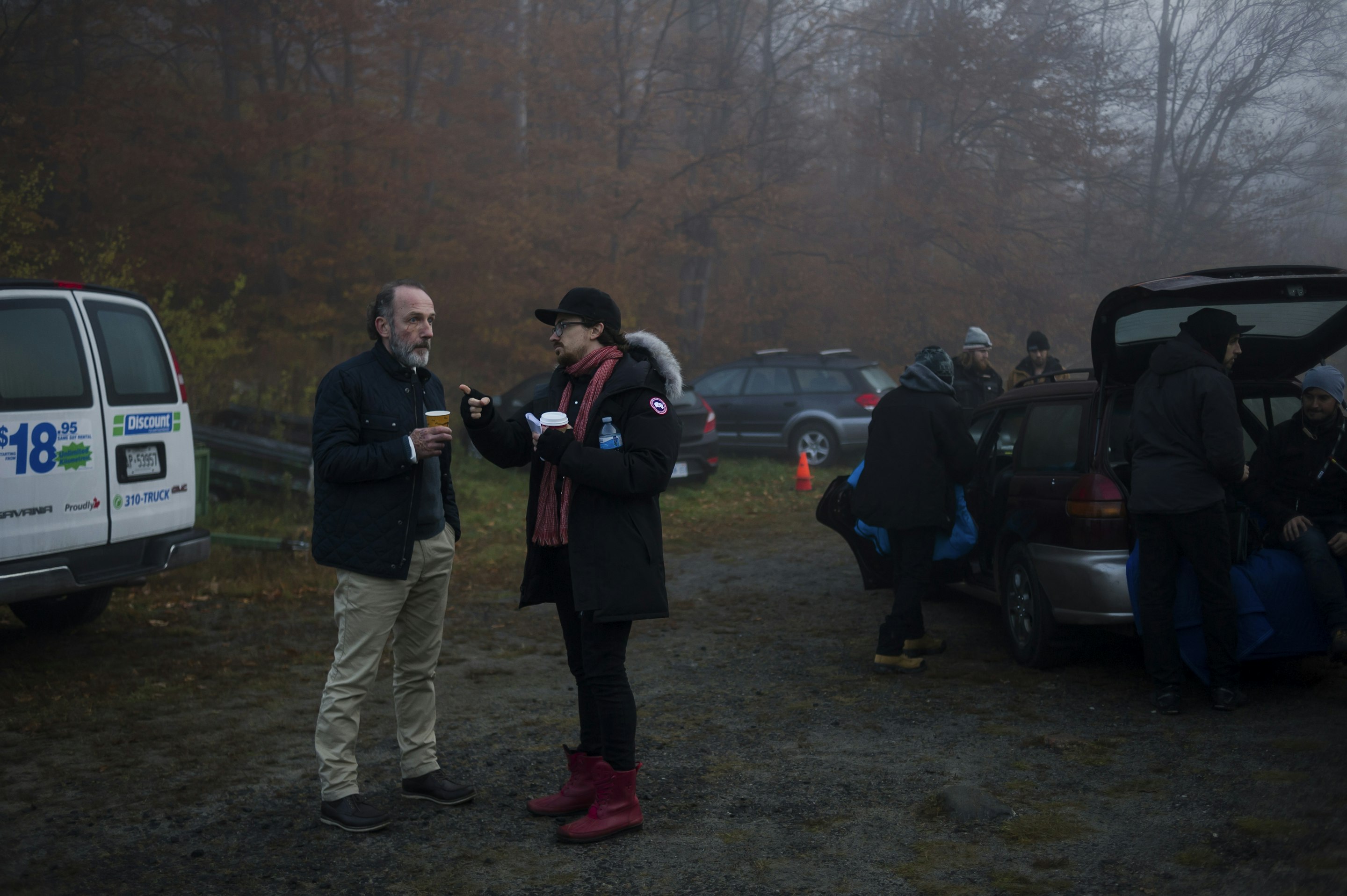 Justin P. Lange is a screenwriter and director with an MFA in film directing from the Columbia University Graduate Film Program. He only wears red shoes.
Justin's third feature film THE VISITOR, which he directed for Blumhouse Television and Epix, will premiere on Digital and On Demand October 7 and then on EPIX in December.
He previously directed THE SEVENTH DAY, starring Guy Pearce, Stephen Lang and Keith David; and THE DARK, his critically-acclaimed and award-winning feature film debut which had its world premiere at the 2018 Tribeca Film Festival.