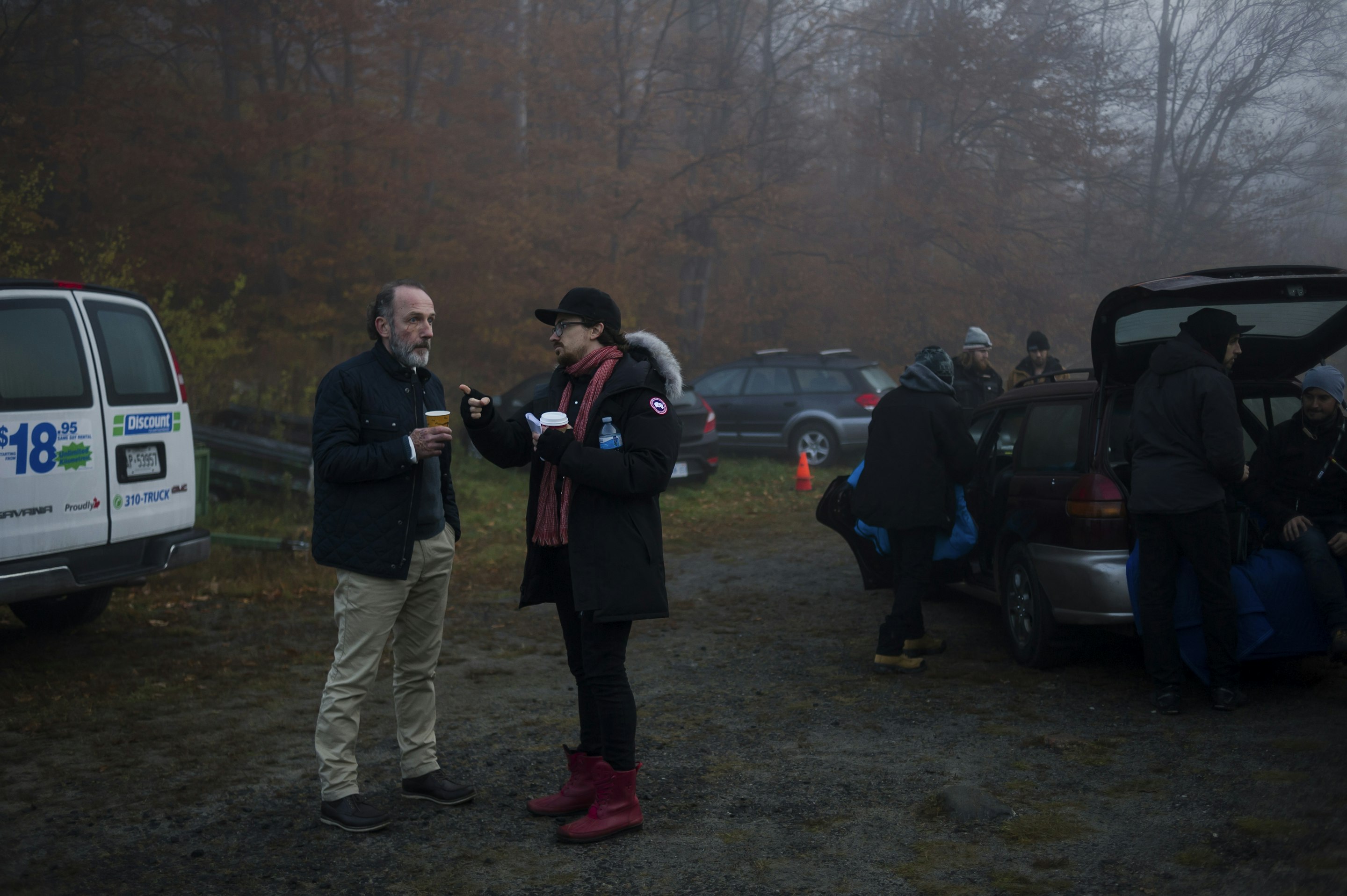 Justin P. Lange is a screenwriter and director with an MFA in film directing from the Columbia University Graduate Film Program. He only wears red shoes.
THE SEVENTH DAY, Justin's second feature film, starring Guy Pearce, Vadhir Derbez, Stephen Lang and Keith David was released in theaters and VOD in March 2021 by Vertical Entertainment and Redbox Entertainment. It is currently streaming on Netflix, or available to rent on VOD and at Redbox kiosks.
THE DARK, Justin's critically-acclaimed and award-winning feature film debut as writer/director, had its world premiere at the 2018 Tribeca Film Festival and went on to screen at film festivals around the world before being released in the US and the UK in Fall 2018. It was subsequently nominated for Best Actress, Best Makeup SFX and Best First Feature in Fangoria's 2018 edition of the Chainsaw Awards. It is currently streaming on Amazon Prime or available to rent on VOD.